Pictures from the 2013 Banana Festival,
Fulton, Kentucky / South Fulton, Tennessee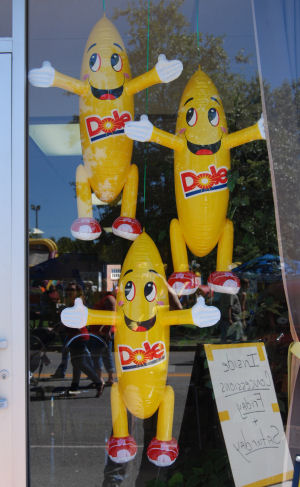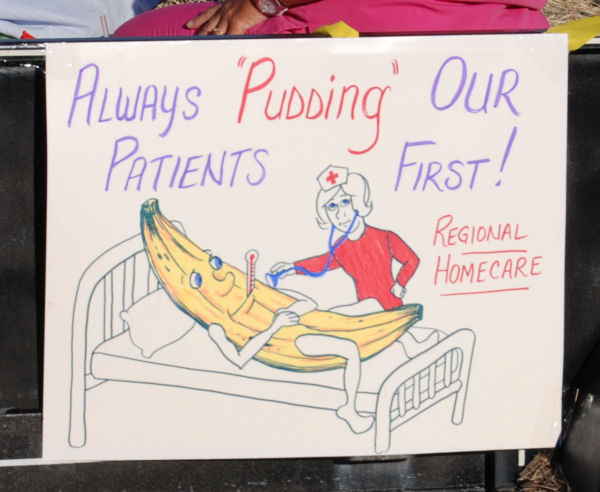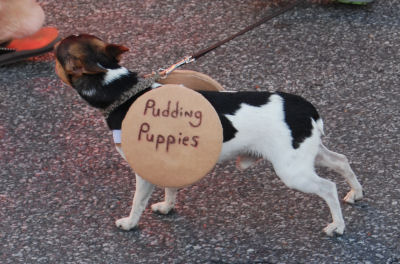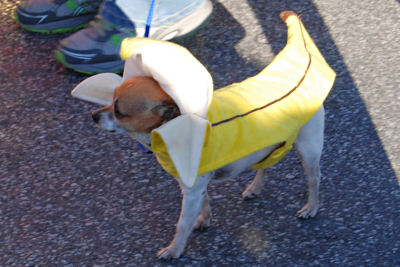 Looking down the parade route as the crowd awaits....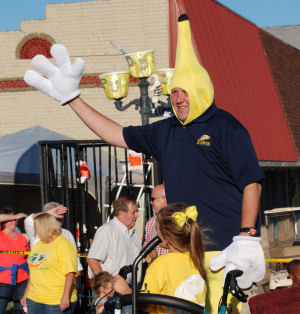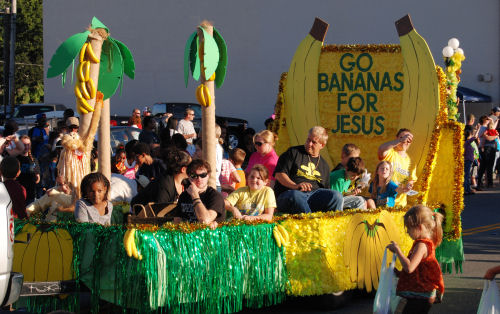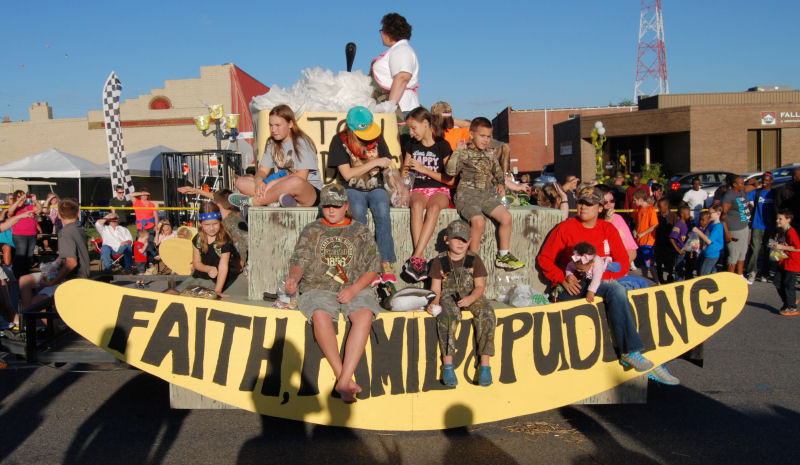 "Faith, Family, & Pudding"... the essential ingredients for a happy life.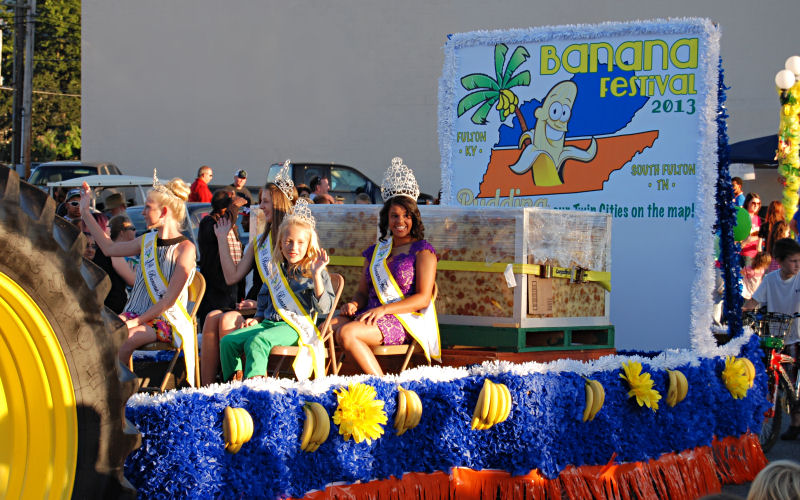 The Banana Festival Queen and her court, and the 1-ton banana pudding.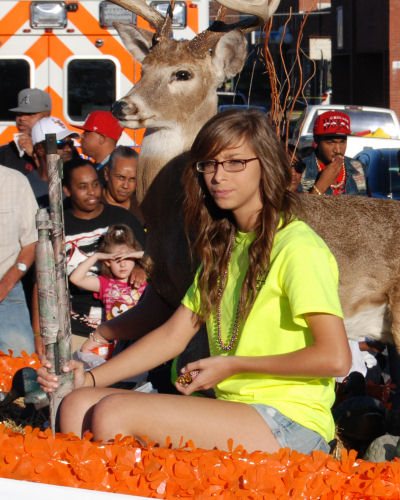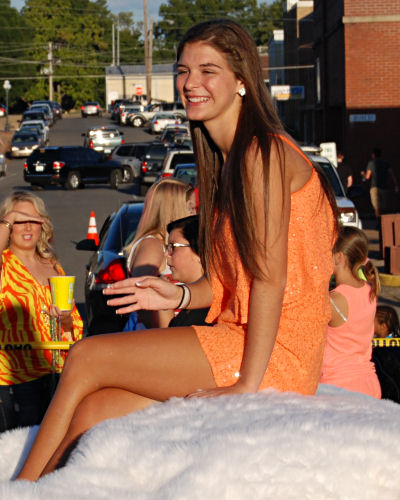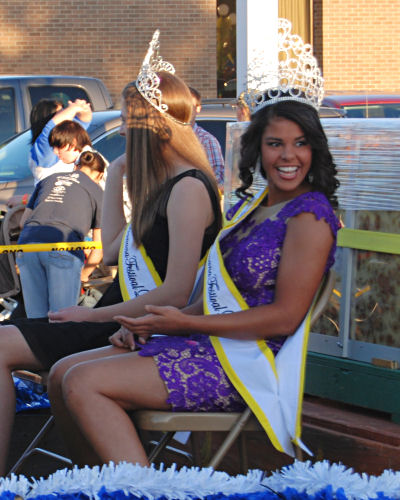 As usual, the Banana Festival parade seems to always feature great legs....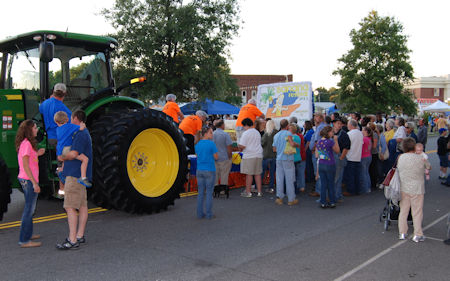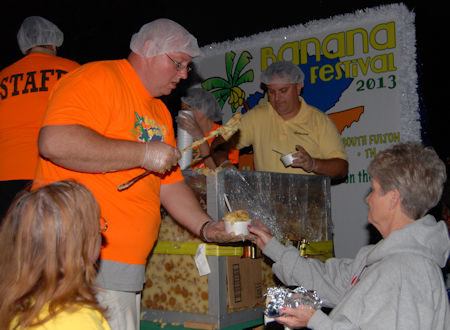 After the parade, crowds gather for the banana pudding.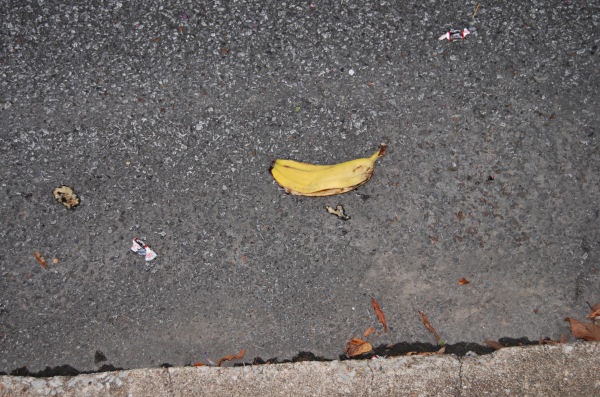 Dead carcass of a banana lies on the asphalt streets of Fulton,
signifying a fitting end to the 2013 Banana Festival.
He gave the last full measure of devotion to the cause,
with no one to witness or honor his lonely passing.